Search sheldonbrown.com and sheldonbrown.org
This page is linked to my personal journal; it is a list of books I've read since I started keeping a journal (November 1998). I'm a fast and voracious reader, and the list was becoming too large to include along with the current jounal page, so I've split it off.
The list is alphabetical by author. Click on the title to learn what I thought of the book in question.

A - B - C - D - E - F - G - H - I - J - K - L - M - N - O - P - Q - R - S - T - U - V - W - X - Y - Z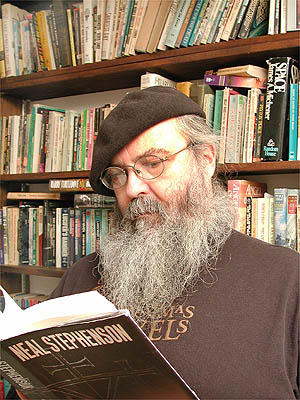 If you would like to make a link or bookmark to this page, the URL is:
https://www.sheldonbrown.com/org/journal/books.html

Last Updated: by Harriet Fell