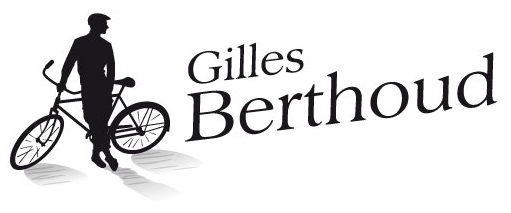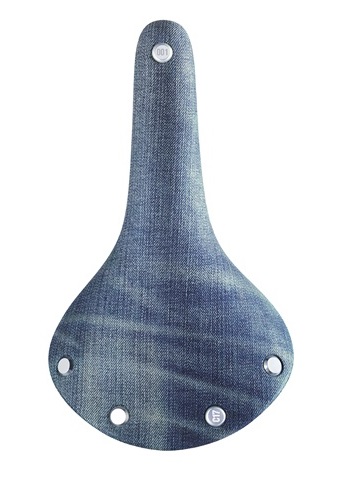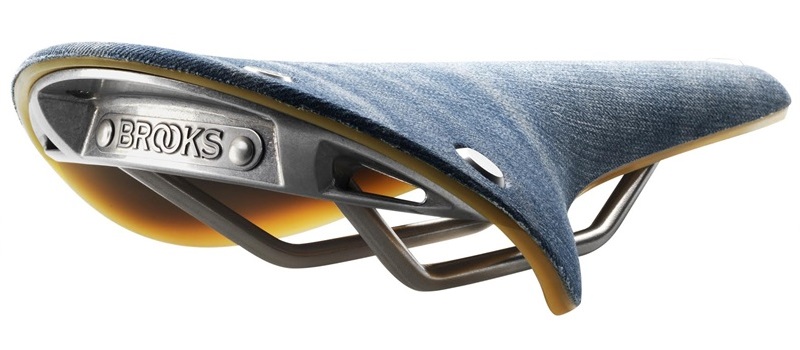 Brooks Select Saddles with Organic Cowhide Now Available!
Note: All Brooks saddles now include the tension wrench
(Except the Swift, which includes an allen wrench)

Women's/Men's models
The following Brooks models are commonly considered "women's" models:
This distinction is not as clear-cut as might be supposed. It is generally understood that women, on average, require a somewhat wider saddle than the average man. There is a basic biological reason for this: women, on average, have wider hips than men, so their ischial tuberosities (sit bones) are farther apart.
It is also customary for women's saddles to be shorter than those marketed to men. I'm not convinced that there's any biological reason for this; rather, I believe that the custom of making women's saddles shorter is for the sake of accommodating a skirt more easily. Women who don't plan to ride in a skirt should not rule out "men's" saddles, particularly the wider models.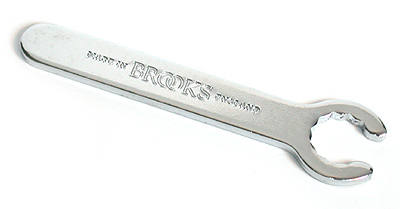 Brooks saddle tension wrench: TL001 Handle with care!
This wrench is now included with all saddles, excluding the Swallow and Swift.

Brooks Proofide saddle dressing 40g: SA001
New! Brooks Proofide saddle dressing 25g: S9988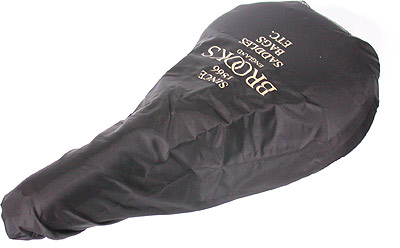 Brooks Saddle Cover: SA002
Protects your Brooks saddle from the elements. Secures with drawstring. Made of rubberized nylon.
In medium or large.






If you would like to make a link or bookmark to this page, the URL is:
http://harriscyclery.com/saddles.html
Copyright © 2005, 2008, 2010, 2014 Harris Cyclery